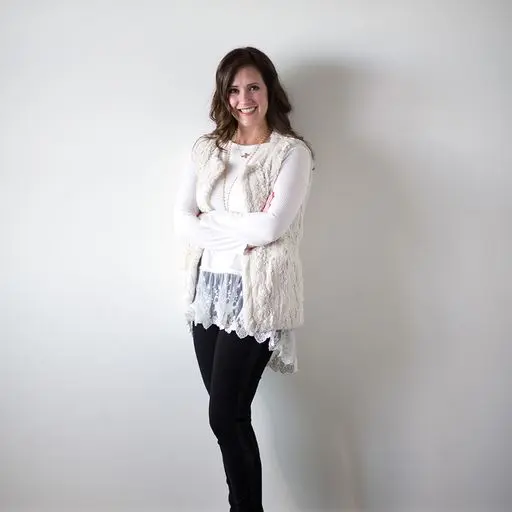 Betsy McKay was born in Metairie, Louisiana, raised in Memphis, Tennessee, and spent summers in Northwest Florida. Being reared in the South, Betsy partly owes her creative instincts to her mother and grandmothers, who helped her develop a passion for antiques, artwork, entertainment, and floral design at an early age.
Betsy graduated from The University of Tennessee in Knoxville, where she majored in communications with an emphasis in public relations. While in East Tennessee, Betsy joined the Tri Delta sorority, enjoyed hiking in the Smoky Mountains, and had an internship at the Knoxville Zoo in their development department. Her background in communications has helped her create lasting relationships with clients and vendors.
The coast has had the biggest impact on Betsy's design style for the events, interior design projects, and weddings that she coordinates. Betsy planned her first destination wedding in Santa Rosa Beach, Florida. During the planning process, she fell in love with everything the coast has to offer, including the serene color palettes, use of natural elements, and relaxed frame of mind.
Through the years, many friends and family hired Betsy to plan their weddings, rehearsal dinners, birthday parties, baby showers, corporate, and non-profit events. As a result, in 2012, Betsy decided to create her own company, Salt Style and Events. Betsy has also managed a downtown Memphis venue since 2014 - The Cadre Building.
Louisiana, Memphis, and Florida remain Betsy's favorite places to go for design and entertainment inspiration. In her mind, there are no better places to frequent for the best in food, wine, music, and furniture. On weekends, you can find Betsy setting up for events and spending time with her two boys and Labradoodle, Olive, at Shelby Farms. Her favorite things are spending time with friends and family, good food and wine, trying new things, and traveling.
Whether you are planning an event for five or 500, Betsy's attention to detail and her ability to showcase her clients' personalities are sure to leave a lasting impression.